Transforming lives, one equation at a time

As we redefine the landscape of mathematics education. Our vision is simple yet profound: to make math mastery accessible to every child, family, and tutor around the world through a dynamic digital platform.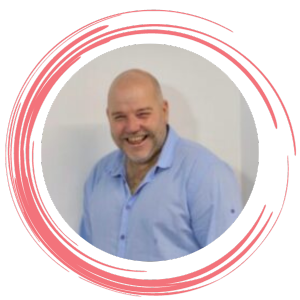 Andy Ridgway
Co-Founder
Andy has a wealth of experience in education, with a focus on maths. An experienced head of school and has a Master's degree in Education from UWS/SQH – University of Stirling.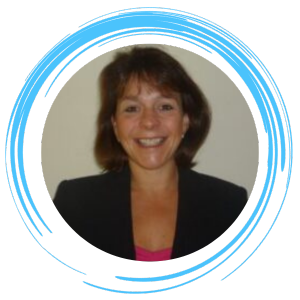 Judy Hornigold
Co-Founder
Judy is a an accomplished mathematics author and co-founder of Dyscalculia Association and regularly delivers teacher training courses on how best to support students with numeracy difficulties.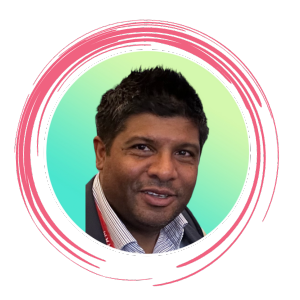 Richard Grainger
COO
Richard has 20+ years of experience in the education sector of which includes school leadership, educational consultancy and he was a keynote speaker in 'Using technology to enhance teaching and learning'.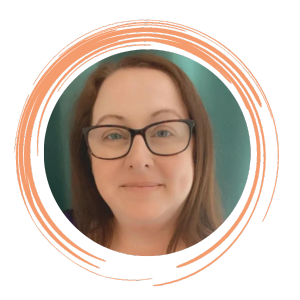 Sarah Grainger
Head of Operations
Sarah Grainger has more than two decades of experience in primary school teaching. She has a strong background in special education, having served as a SENCO (Special Educational Needs Coordinator) for 12 years, where she displayed commitment to supporting students with diverse learning needs.