Embedding mastery through pedagogy

Learn how to teach maths to mastery level with our professional development training options. Our experienced maths specialists will lead the sessions to ensure that participants receive high-quality training, tailored support, and valuable insights. Their expertise not only enriches the learning experience but also empowers participants to become more effective and confident mathematics educators.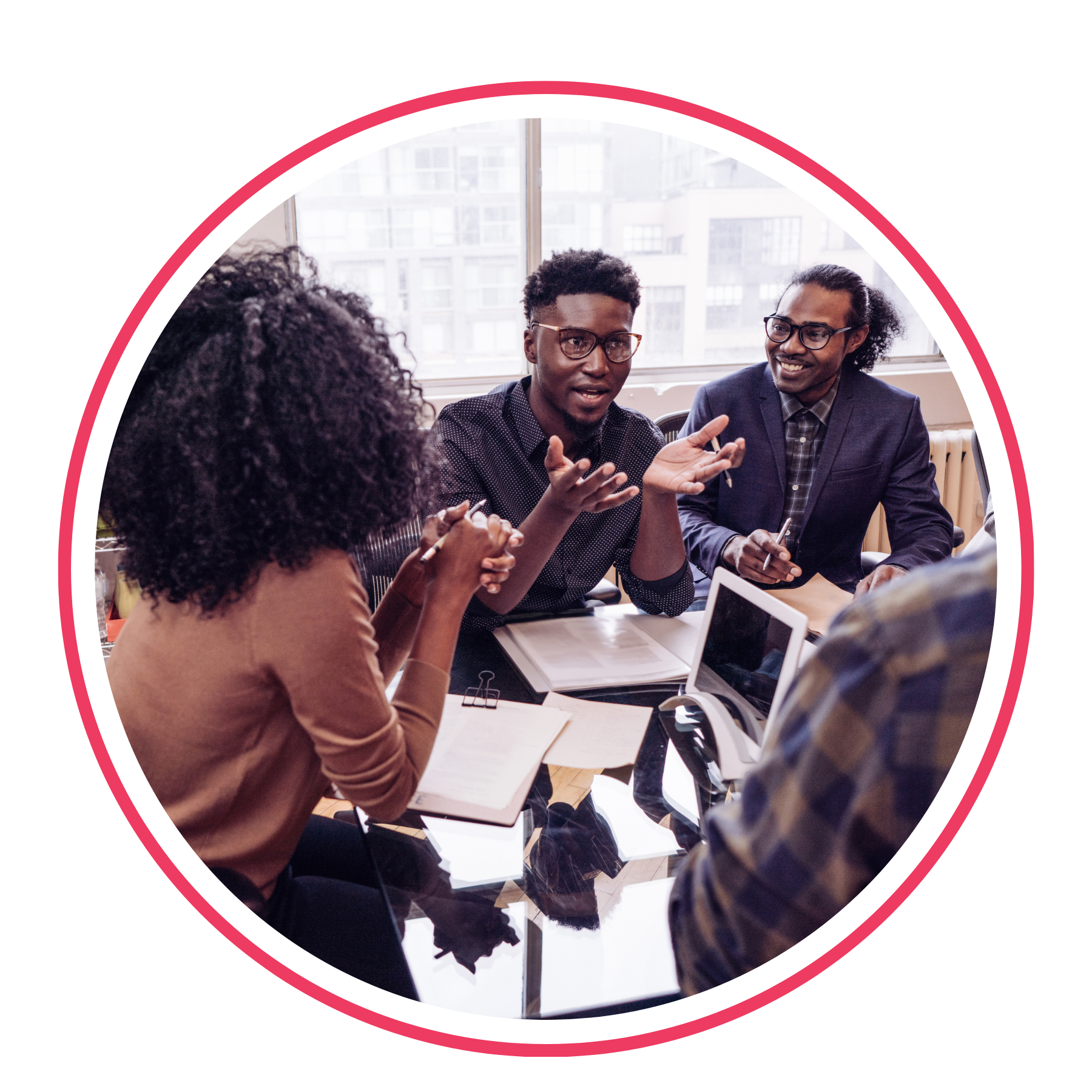 Professional development to suit your needs

Research has shown that the best professional development encompasses four key mechanisms: our training explores all these areas.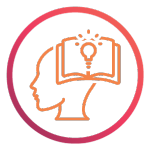 Knowledge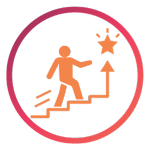 Motivation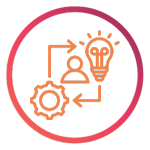 Techniques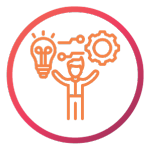 Practice
In-person training

Select the course that best suits your present needs. Each course promotes key mastery messages and incorporates unique tasks.
These courses support teaching and learning for mastery whether you use Everybody Counts or an alternative maths provider.
The synergy between the training courses and the Everybody Counts platform provides a cohesive and effective educational experience. This integrated approach enhances teacher preparedness, student learning, and overall educational outcomes, making it a valuable investment for educational institutions.