Learning, but a little different

We created Everybody Counts as a commitment to provide your children with the essential tools needed to shape a brighter future. Our pledge is to empower students worldwide by offering a bespoke, multilingual, and intuitive learning platform that can be taught from any corner of the globe.
What is maths mastery?

Mastery is the feeling of competency and continuous improvement; Everybody Counts supports this journey through every lesson. At each stage we have used evidence-based theory to enhance the learning outcomes and the enjoyment of/for the student.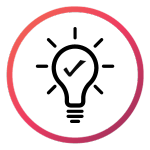 THINK – Explore the task through practical resources, recall of prior knowledge and collaboration with peers.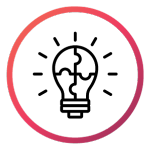 SOLVE – Collate your answers and reflect on your thinking processes. Be open to different approaches and consider other's reasoning and justification.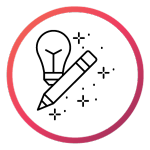 ADAPT – Look at the concept through a different lens to see the connections; systematic variation is essential for deeper learning.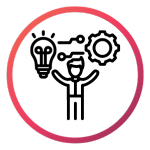 PRACTISE – Independently apply what you have understood so far and recap on areas that are not yet secure. Hone your fluency and mathematical thinking.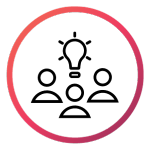 DEVELOP – Be curious and creative. Investigate the challenge set with your peers and experience the joy of mathematics!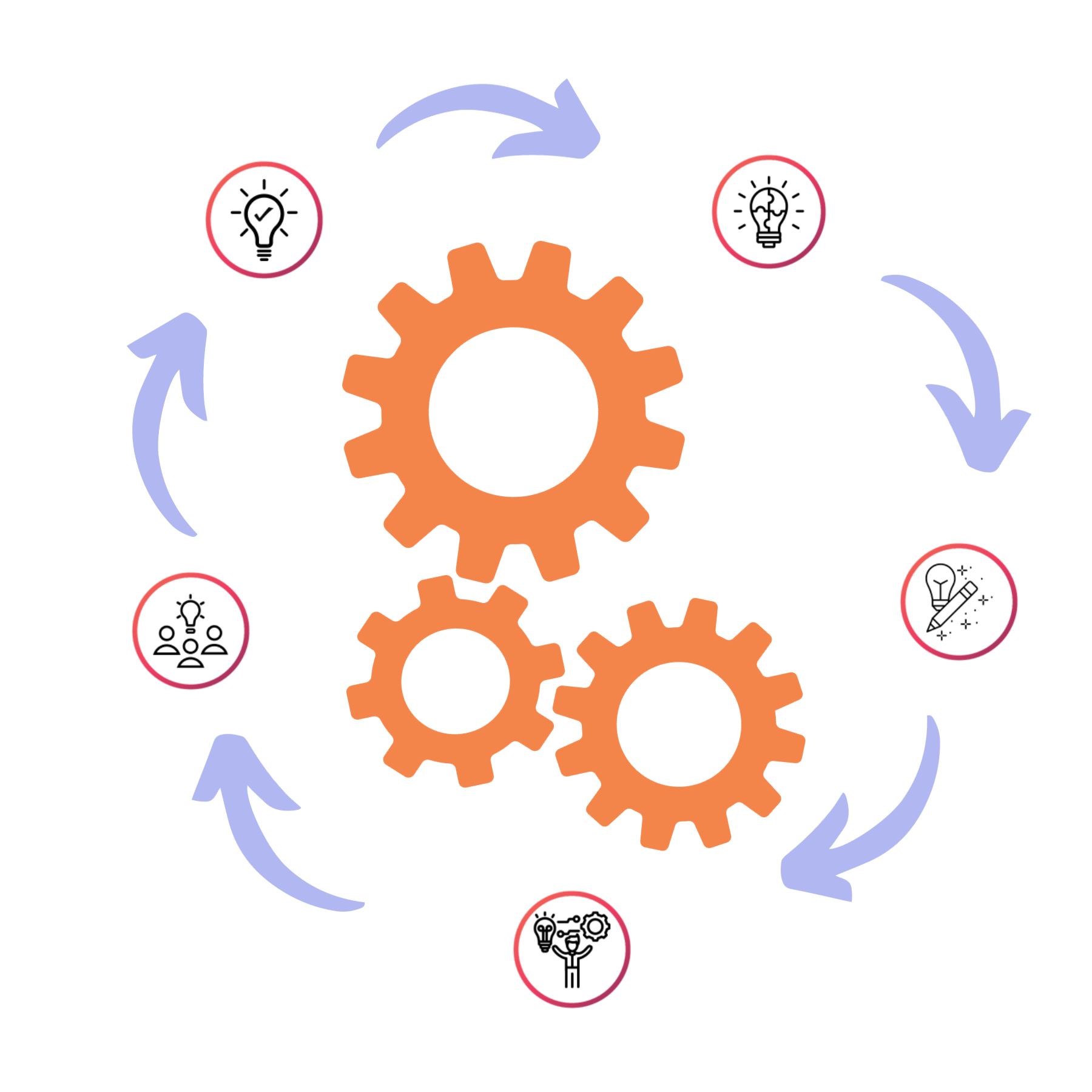 How it works

Unlock world-class math mastery
Access education authored by renowned experts, designed to inspire and empower students globally.
Affordable excellence
Our platform ensures top tier education is accessible to all schools at an affordable price.
Learn anywhere, anytime
Experience seamless learning on various devices, from projectors to tablets, with a simple click.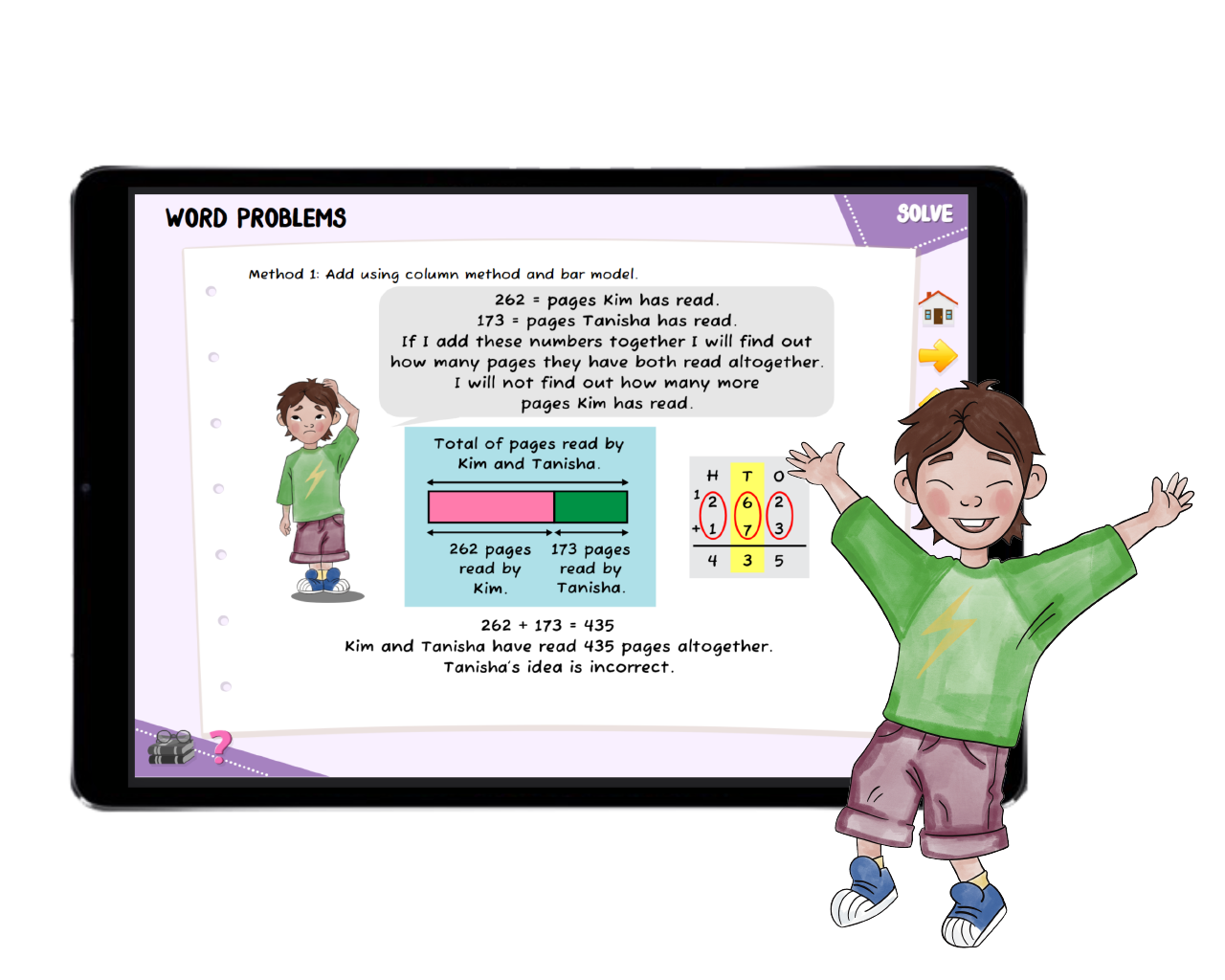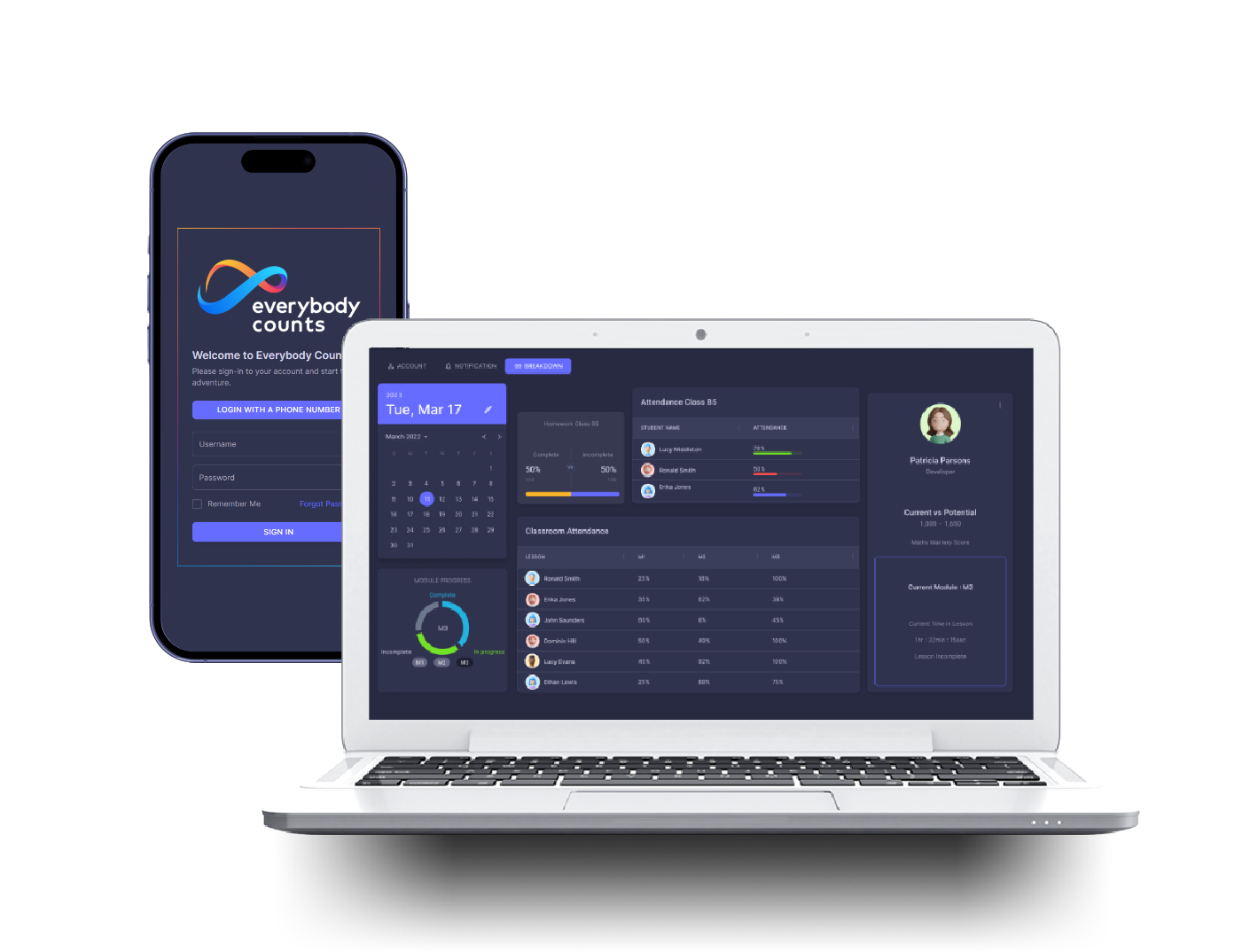 Engage and excel
Immerse students in captivating lessons with characters, animations, gamification, and interactive content for lifelong skills.
Empower educators
Supercharge teachers with detailed guides, equipping them to deliver world-class math education effectively.
Tailored to your needs
Our adaptable modules and multilingual support ensure alignment with global curriculums. Education, your way!
For the whole community

Everybody Counts is an integrated educational solution that bridges the gap between parents, teachers, and schools, ensuring the best learning experience for every child.
Parents stay informed with content overviews, detailed insights into the curriculum, and up-to-date teaching methods. They're empowered to help with homework and actively engage in their child's education.
This collaborative approach unites parents, teachers, and schools to create a supportive community that nurtures every child's growth and success. Everybody Counts is more than a solution; it's a pathway to thriving, well-rounded education.